Happy Harvest Time, Punkin!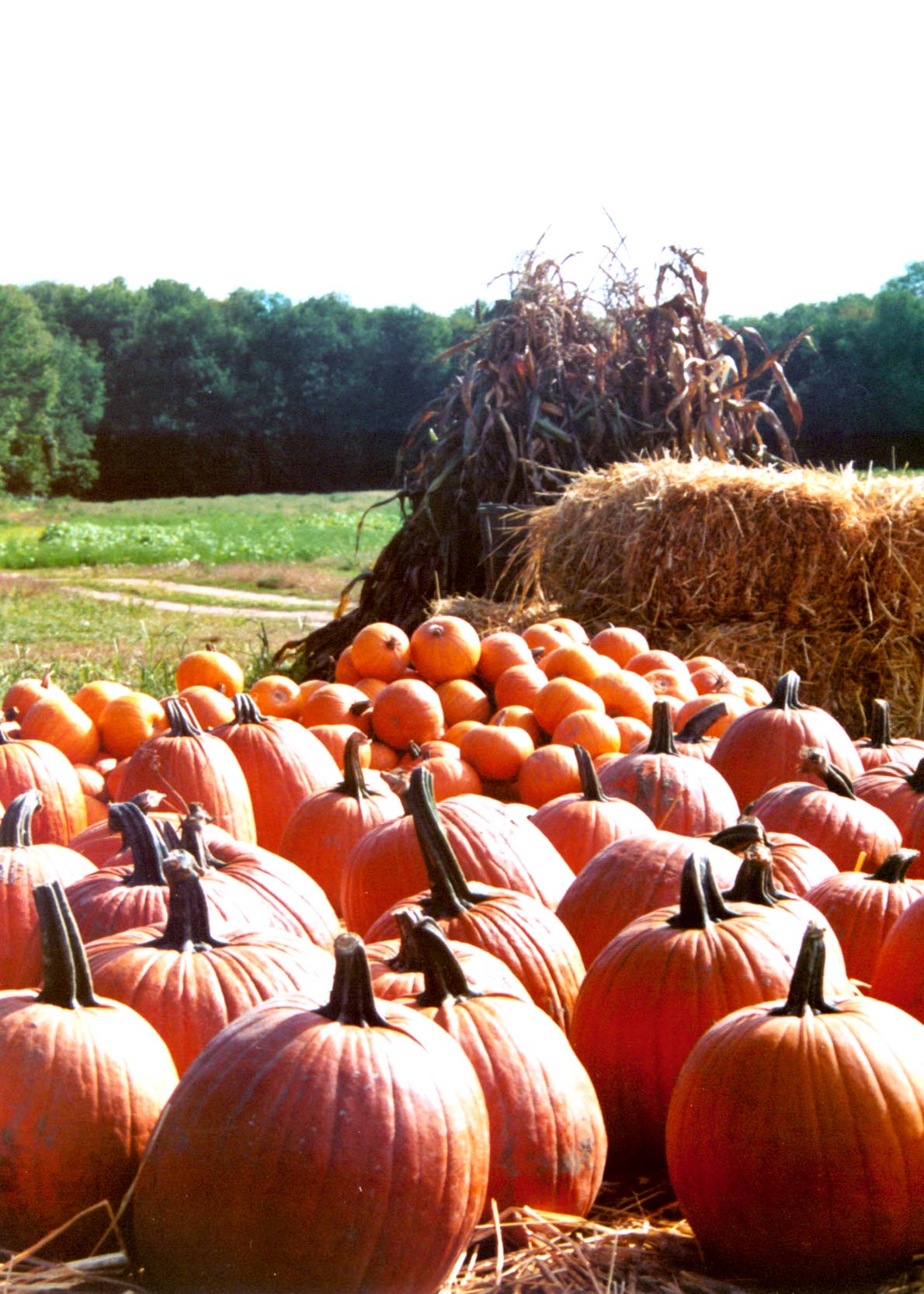 JAMES 3:18 Peacemakers who sow in peace raise a harvest of righteousness.
HOS 10:12 Sow for yourselves righteousness, reap the fruit of unfailing love, and break up your unplowed ground; for it is time to seek the LORD, until he comes and showers righteousness on you.
GAL 6:9 Let us not become weary in doing good, for at the proper time we will reap a harvest if we do not give up.
May the Lord of the Harvest grant us peace.
photocopyright2001anthonybaldwin