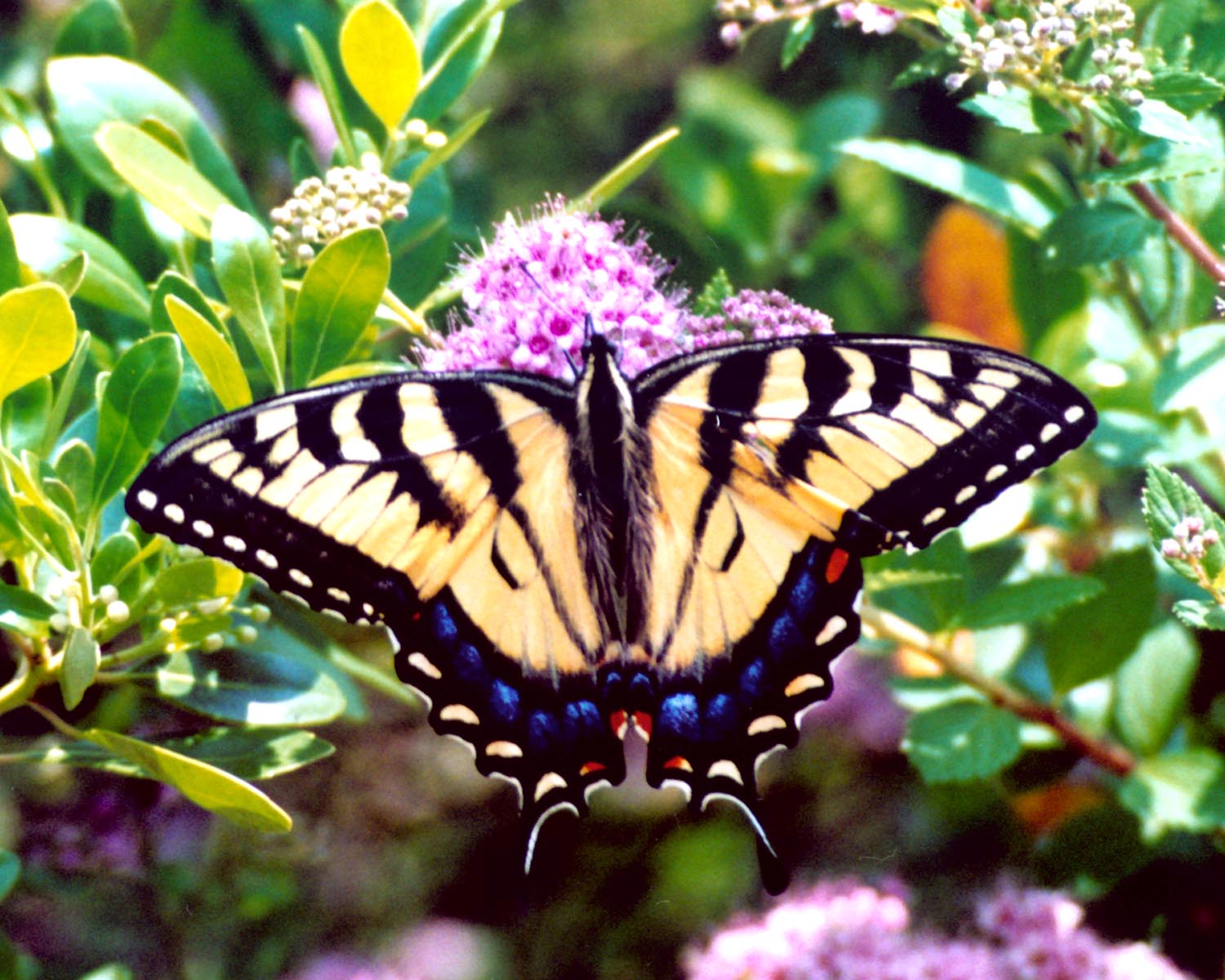 Tiger Swallowtail on Lilacs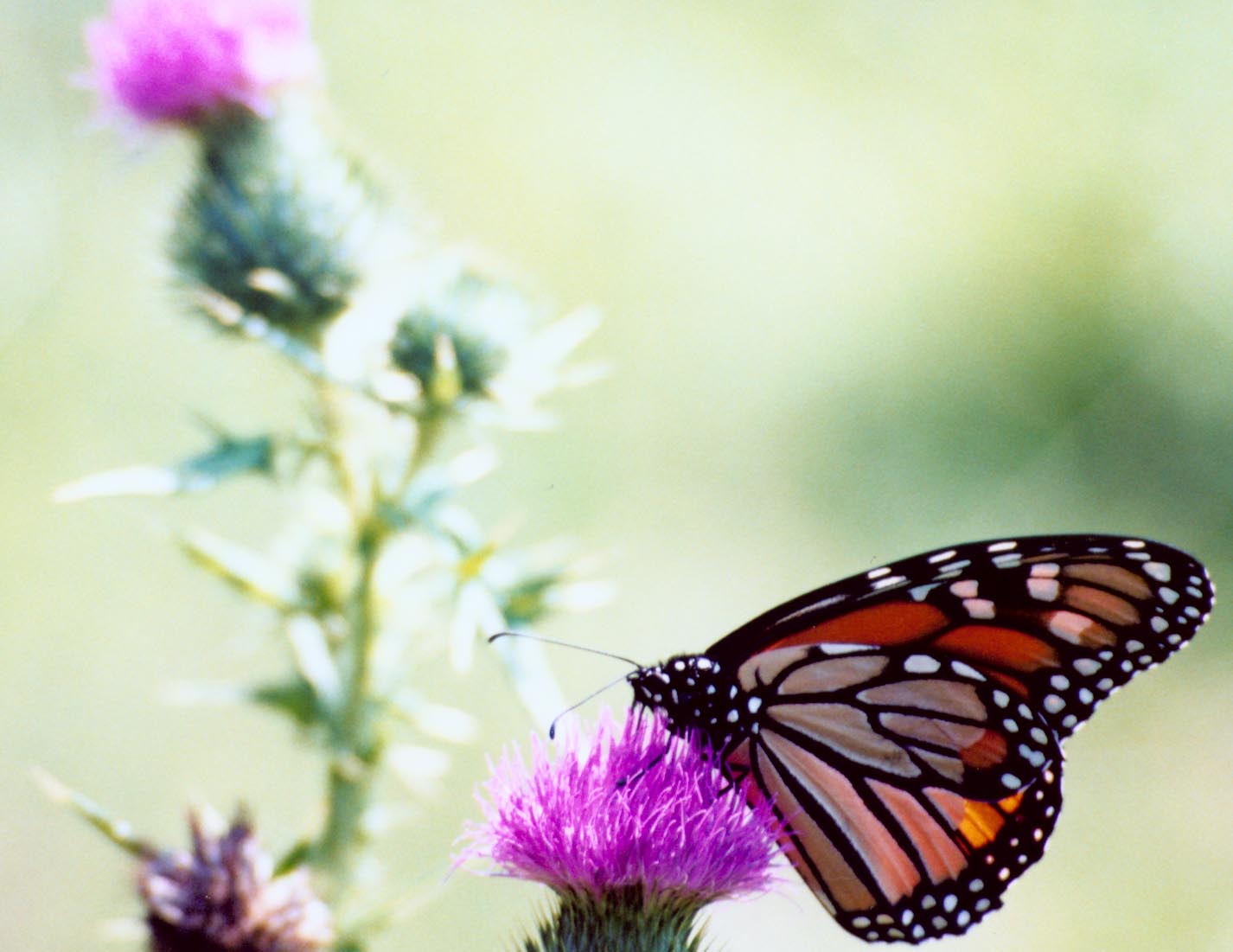 Monarch on Thistle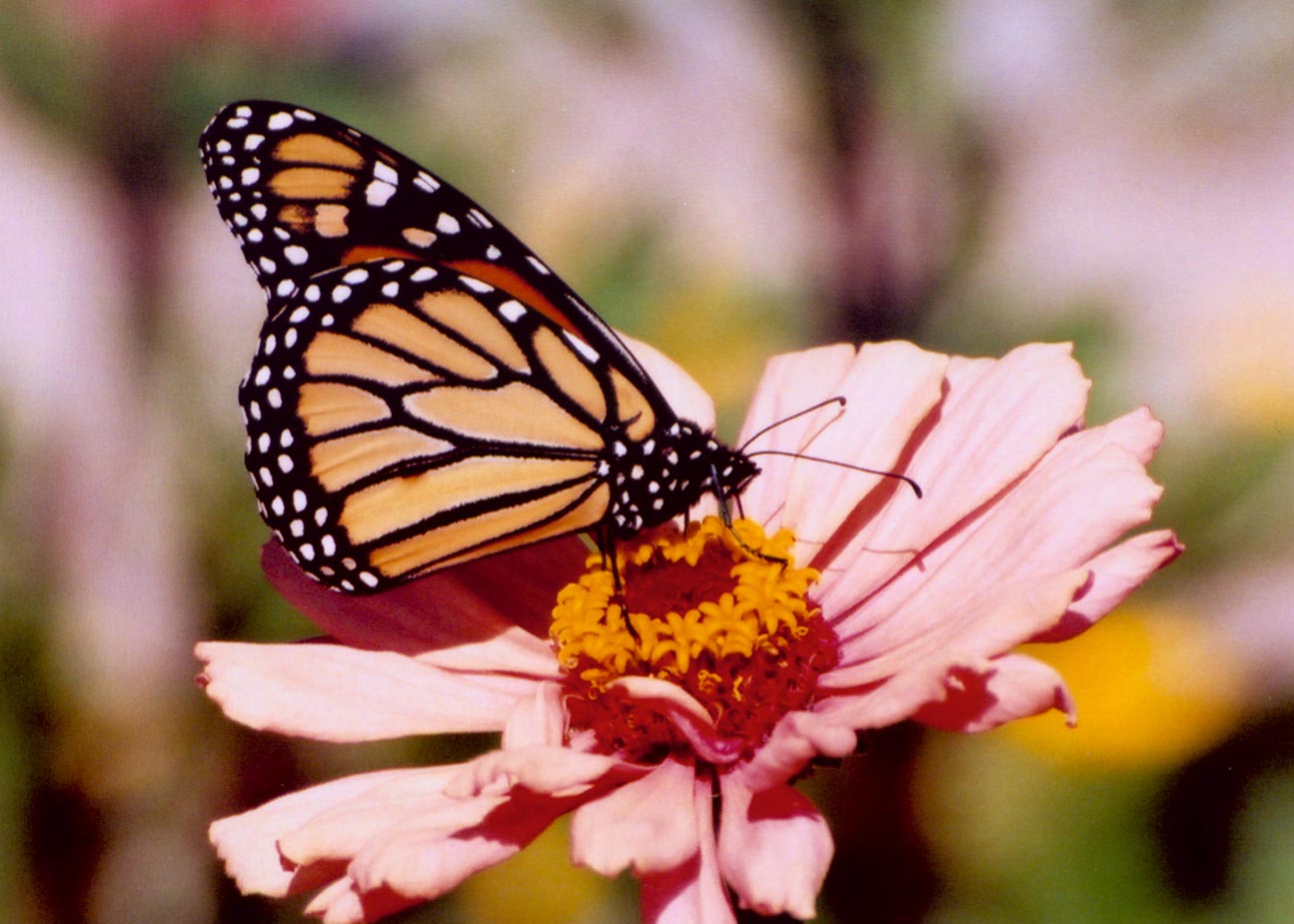 Monarch on Zinnia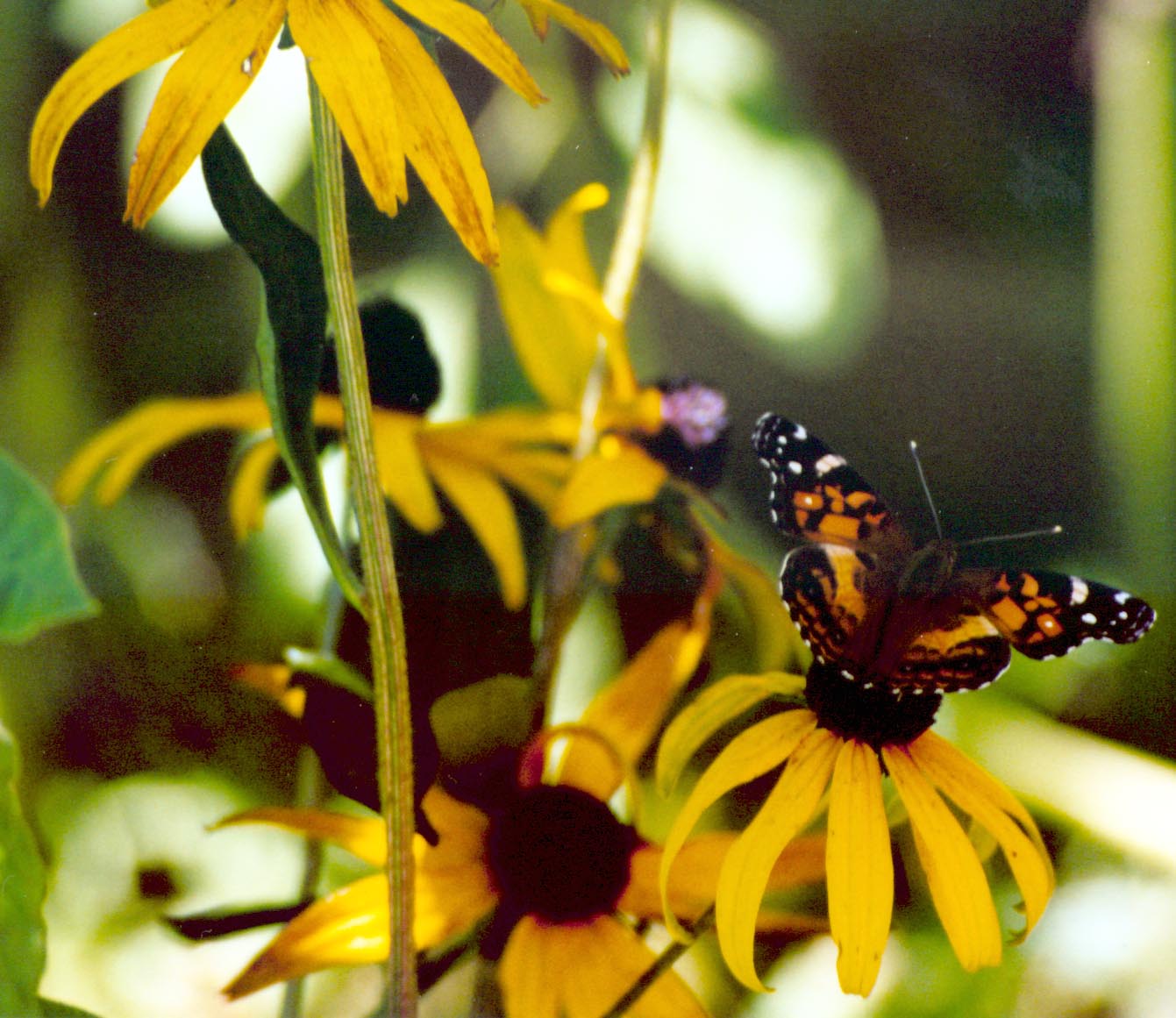 American Painted Lady on Rudbeckia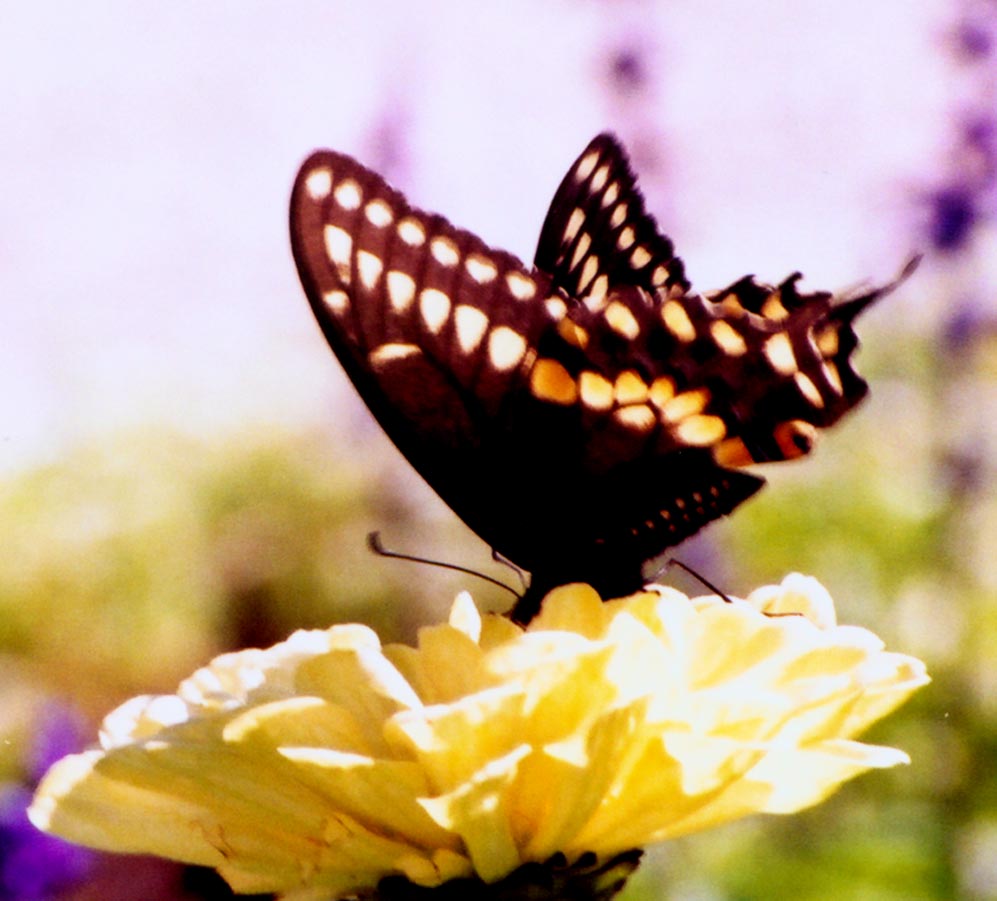 Black Swallowtail on Zinnia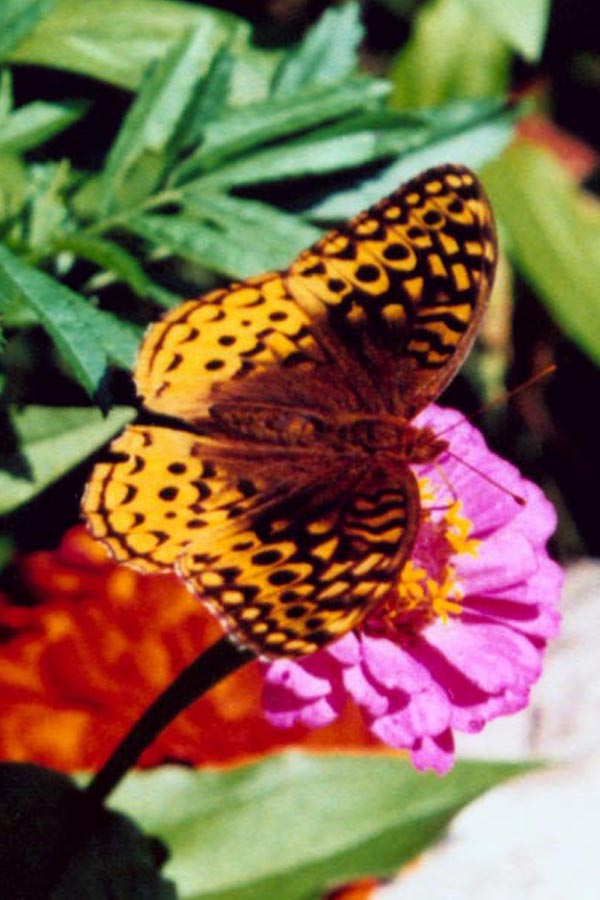 Great Spangled Fritillary on Zinnia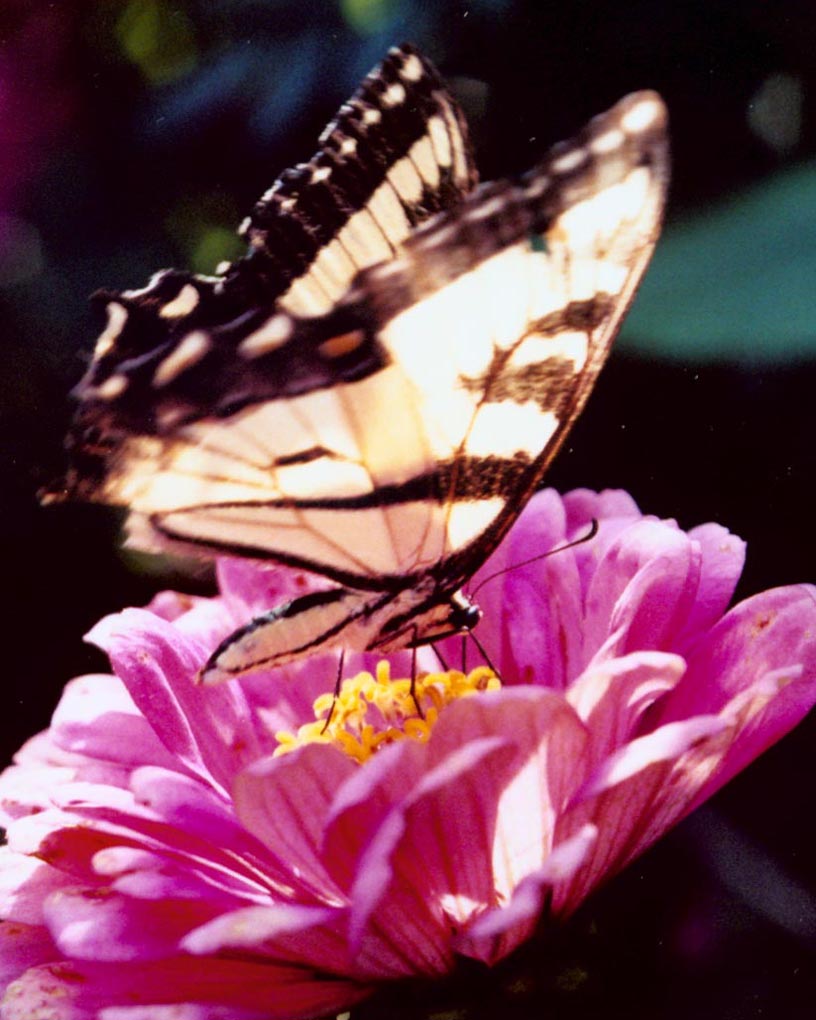 Tiger Swallowtail on zinnia.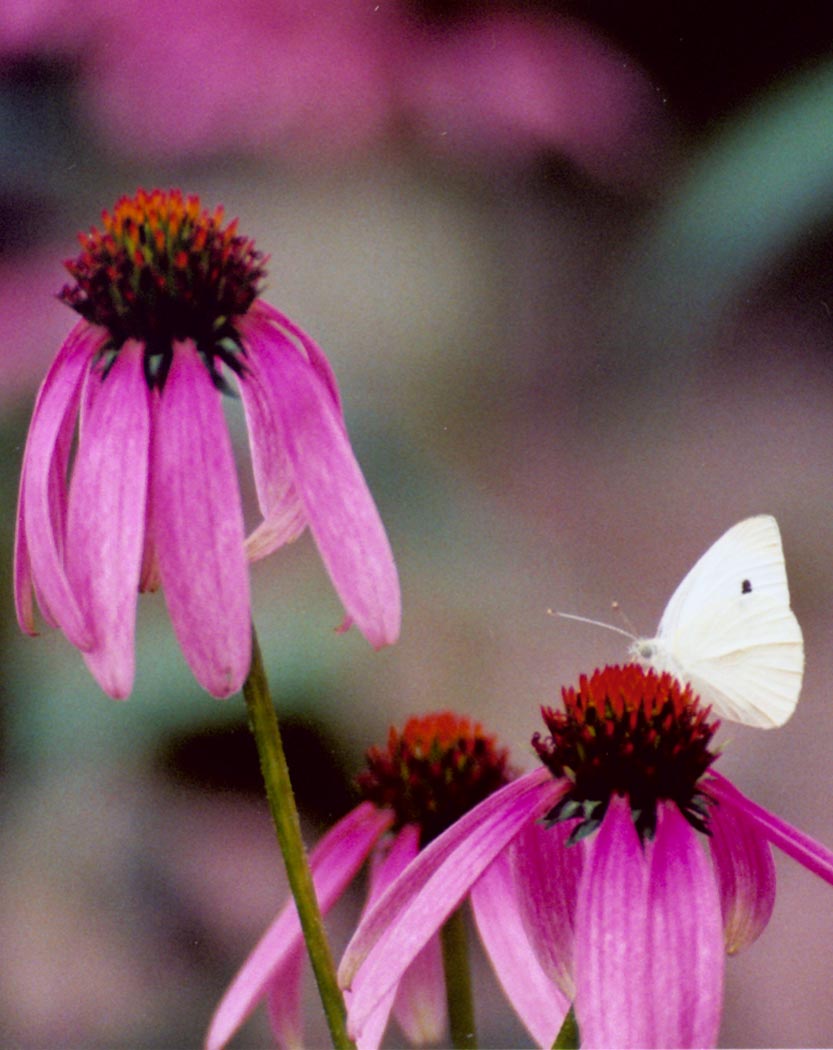 Cabbage White on Echinacea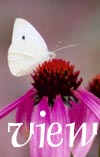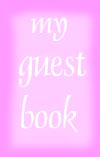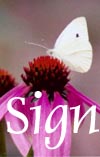 Learn more about butterflies:
Butterflies of North America / The Buttefly WebSite
Butterflies & Moths / Buttefly House
On the Wings of Freedom
Butterflies On-Line-activities and lessons
Butterflies at Amazon.com / Entomology at Amazon
Gardening at Amazon
North American butterfly Association
Amateur Entomologist-Butterflies and Moth
Children's Buttefly Site
Photographing Butterflies with Jay Cossey
How to: Butterfly Gardens (U of KY)
Buttefly Gardening at Clemson U / MilkWeed Cafe
Denison Pequotsepos Nature Center
Top Gardening Sites
Assist in conservation efforts:
Sierra Club / Nature Conservancy
National Wildlife Federation
Defenders of Wildlife
Friends in Unity with Nature
Denison Pequotsepos Nature Center

The use of some of these photographs on-line has been offered to National Wildlife Federation. No other permission is granted to use these images. For information on how you can obtain a number of products bearing these images or permission or rights to use these or any other images on this site or in my archives, click here.
PhotoDharma.com is the photography, art and poetry of Anthony Baldwin.
This site copyright2000-01anthonybaldwin-arr.
These Butterflies have flown

times.