Anthony Baldwin
the madman behind photodharma...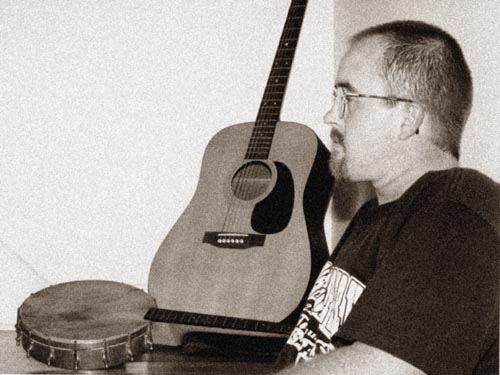 Born: 6 February 1969, New London, CT.
My Resume.
e-mail
copyright2000anthonybaldwin-all rights reserved
Stuff I like:
New London Monthly Meeting, Religious Society of Friends-my Quaker meeting
All Souls Unitarian Universalist Church-My UU Church
Chenrezig Shrine-Karma Kagyu Lineage of Tibetan Buddhism Page
DharmaGate!-a directory of spiritual, religious and philanthropic resources on-line


School-Library.net-an on-line library with academic resources for students, parents and teachers.


Child Reach-USA Member of Plan International-Serves children and their communities world wide.
National Wildlife Federation - Nature Conservancy - Defenders of Wildlife - Sierra Club
Bach, BlueGrass, Books, Baths, Babies, Bikes, Birthday Cake, and the color Blue.