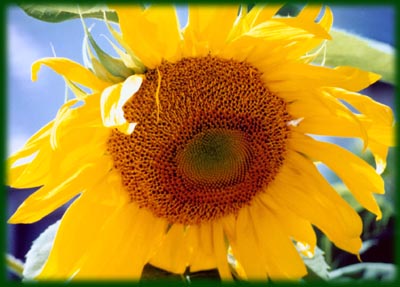 copyright2000anthonybaldwin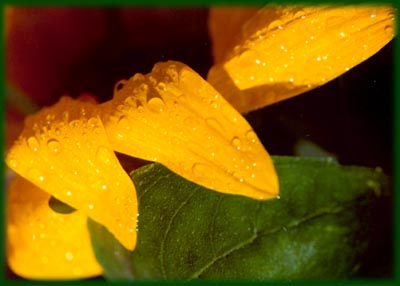 copyright2001anthonybaldwin
allrightsreserved
Please do not dowload and use the above photos.
See my Info Page for terms of use and penalties for unauthorized use of my images.
Free graphics derived from these images are below.




Here is my sunflower graphics set for you.
Feel free to download and use the divider, background,
buttons and guestbook images.
You must take this banner:



or one of the above squares to place on the page where you use them.
(the squares may also be taken for your quilt, if you wish)
Link the square or banner to http://www.photodharma.com or
this page http://photodharma.tripod.com/sunflo.htm
and, of course, e-mail me to let me know where you've used them!

a button for you to use: