The following images are freely shared:
the background to this page
the buttons
('ascend', above and this blank, below)

the background to this table
and the quilt square/adoptions
provided that you post one of the squares or these banners:




or the large one at the top of this page,
on the page in which you use these graphics,
and link the banner or square to
A text link crediting me is also required.
AND
of course, send a message to let me know where they are
and send your quilt patch if you wish to swap!
If you haven't already, you might like to see
my other angel adoptions and graphics at
https://photodharma.tripod.com/abc.htm


Free Angel Wallpaper: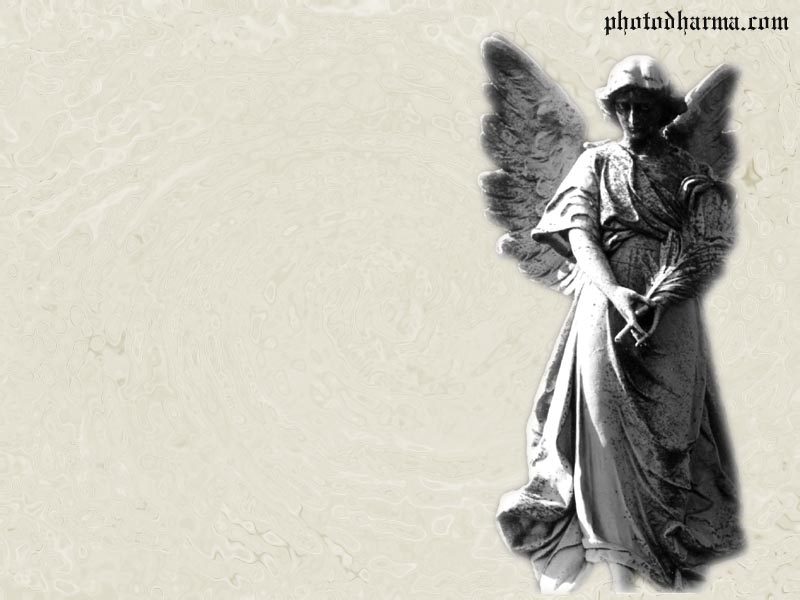 Just right click and save as wallpaper
these images are freely shared for use as PC wallpaper, only
no other use is authorized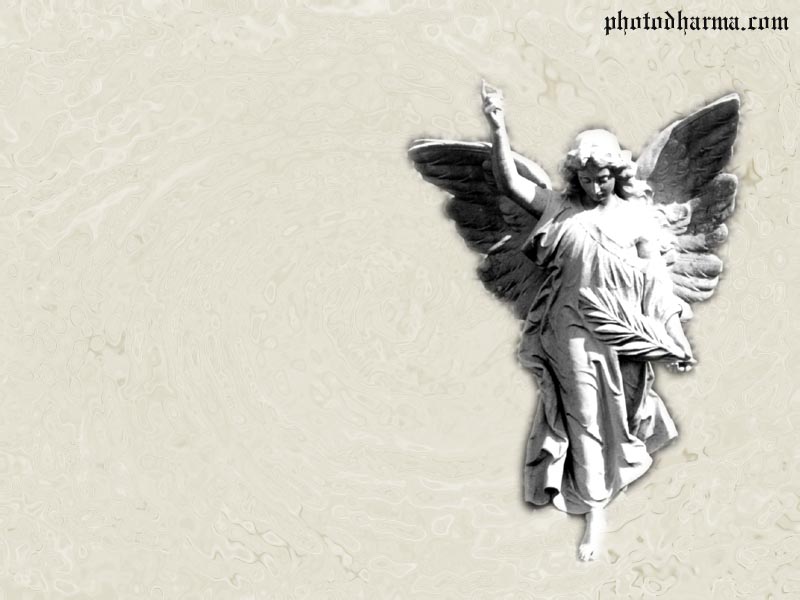 the background to this page also may also serve as wallpaper.
all the images on this page are copyrighted material;
Their use is subject to the terms outlined above.
Please see my Info page for terms
regarding unauthorized use of my images.